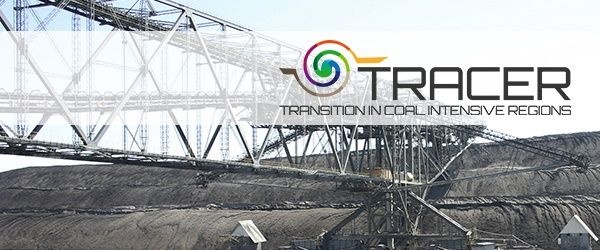 TRACER project at COP27
The
TRACER project
took part in the COP27 event. objective of this online side-event was to share and discuss the learnings from different EU-funded research and implementation projects (TRACER, Tipping +, Cintran, Entrances) on how to accelerate the just energy transitions in Coal and Carbon Intensive Regions (CCIRs) towards greener and more inclusive societies.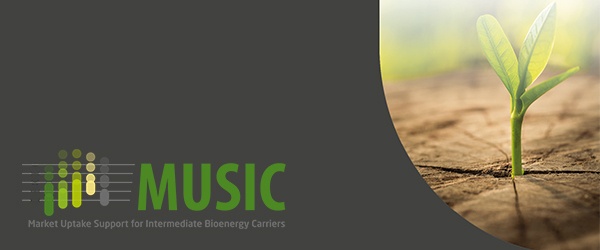 MUSIC publishes Pyrolysis White Paper
The

MUSIC project

supports market uptake of three types of IBCs by developing feedstock mobilisation strategies, improved cost-effective logistics and trade centres. The investigated IBCs include pyrolysis oil, torrefied biomass and microbial oil.

Always wanted to know what fast pyrolysis of biomass is and how it can be useful?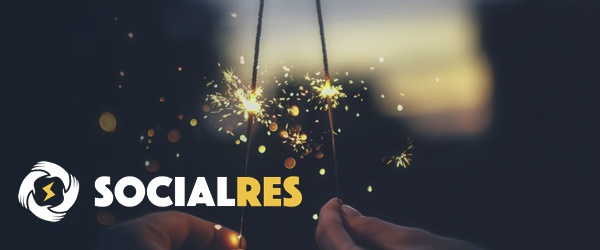 SocialRES project coming to an end
The
SocialRES project
is finishing in December, after almost 4 years of activity aiming to foster energy democracy through social innovation and the active collaboration between cooperatives, aggregators of renewable energy and crowdfunding platforms. The project has provided a relevant contribution to answer
how to start an energy transition
, developed the
European Energy Social Innovation Platform
to empower and support professionals in the renewable energy sector and produced a
Policy Brief
with a set of recommendations for EU policymakers on how to better harness and support social innovation for energy transitions. In the last days of the project, many results will be
released on the website
. Stay tuned!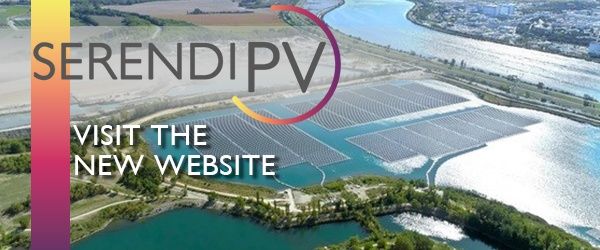 SERENDI-PV's 4th General Assembly in Ulm, Germany
The 4th General Assembly of the

SERENDI-PV

project took place in the premises of Technische Hochschule Ulm, Germany, on 28-29 November. Project partners shared their current activities, discussed project progress and next steps.

SERENDI-PV

has the aim of improving the lifetime, reliability, performance & profitability of PV generation and increasing the penetration of PV generation in the European grid with improved stability.
The project started in October 2020 and will end in October 2024. Follow the project's social media accounts on
LinkedIn
and
Twitter
to keep up with the latest developments of
SERENDI-PV
.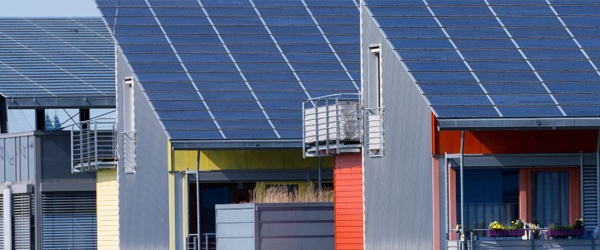 Kicking off the working group on Energy Efficiency and Buildings
The Coordination and Support Action (CSA) to support to the Implementation Working Group on Energy Efficiency in Buildings (

IWG5

) has started its activities on 1 September 2022.
The aim of
IWG5
is to set out the measures required to achieve the energy efficiency targets in the building sector, identify ongoing projects, and propose new activities.
IWG5 members are composed of representatives of EU countries and associated countries, industrial stakeholders, non-governmental organizations, and research institutes. WIP Renewable Energies is one of the partners of the Coordination and Support Action (CSA) within the IWG5 and responsible for organizing annual study tours which aims to educate and inform the public about energy-efficient buildings and understand the related societal drivers.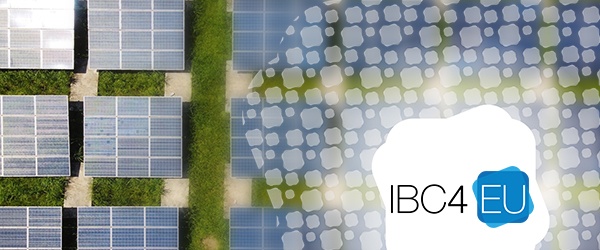 Kick-off of the new Horizon Europe project IBC4EU online 4 Nov and onsite 23 Nov in Konstanz, Germany
| | |
| --- | --- |
| The IBC4EU project, formed by 21 partners (17 funded, 4 associated), will develop cost effective and sustainable bifacial interdigitated back contact (IBC) solar cell and module technology on pilot line level; and is coordinated by the International Solar Energy Research center Konstanz ISC EV (ISC Konstanz). | |
More information about the project will follow soon.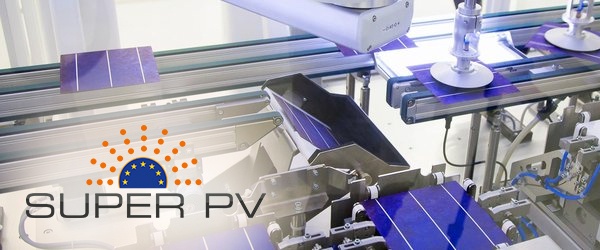 SUPER PV coming to an end
After almost 5 years the
SUPER PV project
has come to an end. In November, the third and last review meeting was held in Morocco. In this context, the project partners visited the Ouarzazate demo site located at Masen facilities, where SUPER PV technologies are being tested in extremely hot and dry desert climate. Also, the consortium had the chance to visit the demo site situated at the Université Mohammed V in Rabat.
The visit was held by Moroccan project partners, Masen, MAScIR and Université Mohammed V.
Learn more about SUPER PV demosites:
Demo Sites - Super PV
SUPER PV Video
We invite you to learn more about our project innovations, results and demo sites by watching SUPERPV video here:
SUPER PV Project - YouTube
SUPER PV Leaflet
The second leaflet of SUPER PV is giving an overview of the project results and economic impact.
It can be found here:
Information Material (superpv.eu)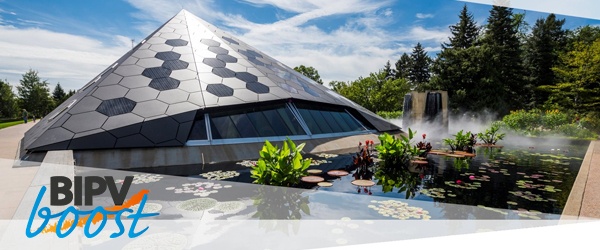 Visit the BIPVBOOST demosites
The

BIPVBOOST project

is entering its final phase, ending in May 2023.

Learn more about BIPVBOOST

four demosites

, Aretxabaleta (Spain), Puertollano (Spain), Mons (Belgium) and Morbegno (Italy) in the following link:

Demos - BIPV Boost
The project had its General Assembly in Morbegno, Italy, on 28 and 29 November. On this occasion, the project partners visited the Demo site located in that city.
RE4Industry Webinar "Sustainable Syngas Production for the German and European Glass Industry"
On 24 October 2022, the webinar "Sustainable Syngas Production for the German and European Glass Industry" took place in the framework of
RE4Industry
knowledge transfer activities. Focusing on the potential and challenges of sustainable syngas production for application in the European Glass Industry, the two-hour webinar was met with great interest by more than 30 participants.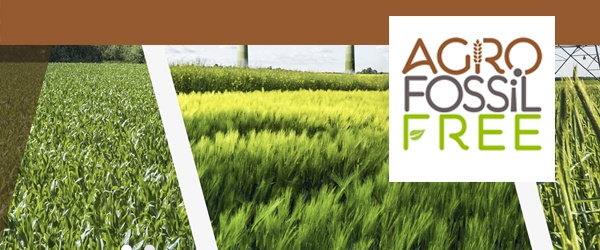 AgroFossilFree: 3rd Transnational Innovation Workshop held in Denmark on the occasion of the Agromek
On 1 December 2023, a one-day
transnational innovation workshop
discussing about fossil-energy-free technologies and strategies in open-field agriculture was organized in Denmark on the occasion of
Agromek
, northern Europe's largest agricultural fair. This is a great opportunity to know more about the
difficulties and problems
that
EU farmers
have nowadays to achieve a fossil-free agriculture practice.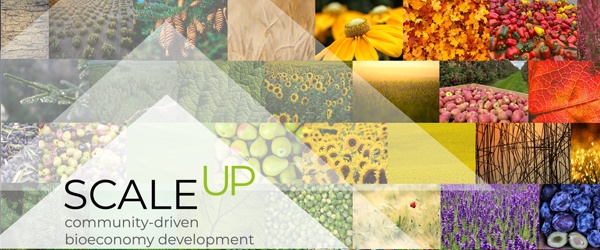 SCALE-UP: cross-regional assessment workshop and community of practice meeting were successful held online
In the framework of
SCALE-UP project
, a
cross-regional assessment
workshop was held online on 22 and 23 November 2022. Partners and stakeholders from
six SCALE-UP focal regions
gave an overview and discussed the current situation and opportunities for the deployment of
bio-based solutions
in Northern Sweden, Mazovia, Pays de la Loire, Upper Austria, Strumica and Andalusia.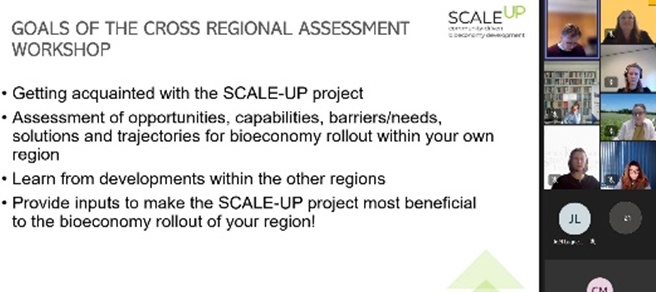 In addition, on 1 December 2022, a "kick-off" meeting for SCALE-UP community practice member was held virtually. An introduction to the SCALE-UP project objectives and training program was given. Participants from the Netherlands, Argentina and Sweden etc actively discussed on the development of small-scale biobased business models and related value chains.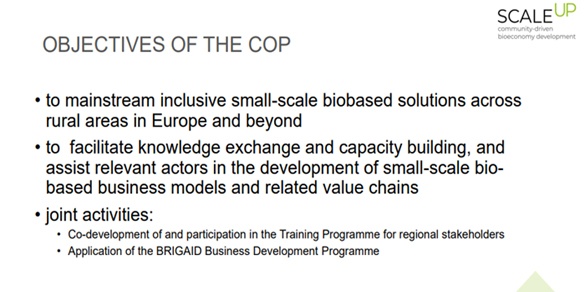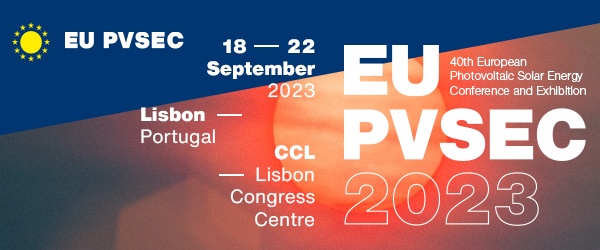 EU PVSEC 2023 – Call for papers open!
We are pleased to announce that we officially
opened our abstract submission
for the
40th European Photovoltaic Solar Energy Conference and Exhibition
.
The 2023 conference looks forward to a festive occasion: it is the
40th jubilee
of the largest scientific conference focused on the global PV Solar sector.
The EU PVSEC is a
landmark in the global PV landscape
and has been gathering not only the European PV community but also scientists, experts and policymakers from around the world for four decades.
Join us in celebrating the long tradition of the European Photovoltaic Conference and the revival the sector is currently experiencing. Be part of the momentum and shape the programme of the Worlds's biggest PV solar energy conference.
Submit your abstract

and get the chance to connect with PV experts around the globe, learn about and contribute to the latest innovations in PV, and help advancing PV research and deployment.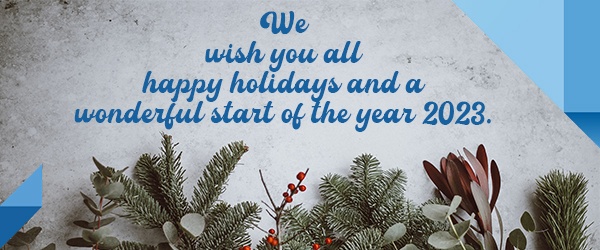 WIP – your reliable project partner
WIP is a renewable energy consultancy with a long history of managing research and innovation projects and organising leading conferences and events in the sector.
Do you have a project or event that could use the expertise of a young dynamic team?
Let us help you succeed and
talk to us
!
Together, we move one step closer to a green and clean energy future.
Do you want to be part of the energy transition yourself?
We have interesting job opportunities in the field of renewable energy available.
Join our team and find all Information at
www.wip-munich.de
EU Disclaimer
This Newsletter includes short reports on projects that have received funding from the European Union's Horizon 2020 / Europe research and innovation programme under Grant Agreements No 101075398 (Project: ETIP PV), 792245 (Project: TRACER), 857806 (Project: MUSIC), 837758 (Project: SocialRES), 953016 (Project: SERENDI-PV), 101075700 (Project: IWG5), 101084259 (Project: IBC4EU), 792245 (Project: SUPERPV), 817991 (Project: BIPVBOOST), 952936 (Project: RE4Industry), 101000496 (Project: AgroFossilFree), 101060264 (Project: SCALE-UP).
The sole responsibility for the content of contributions related to these projects in this Newsletter lies with the authors. It does not necessarily reflect the opinion of the European Union. Neither the EASME/INEA nor the European Commission are responsible for any use that may be made of the information contained therein.