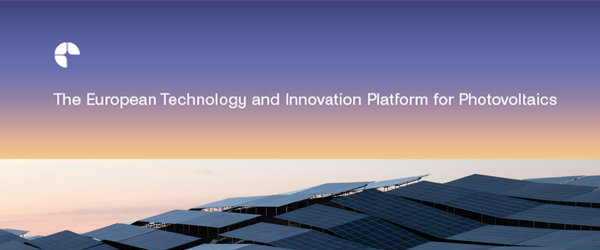 ETIP PV Annual Conference went successfully
On 10 and 11 May, around 150 participants attended the European Technology and Innovation Platform for Photovoltaics (ETIP PV) conference in Brussels.
The conference was the occasion to emphasize the strong European solar PV R&I landscape. However, greater investments in R&I are required to successfully support the growth of the European solar industry in the future, as highlighted in the
ETIP PV White paper on PV Manufacturing in Europe
, which was published during the Conference.
Concluding the conference, Peter Fath, CEO of RCT Solutions, chair of the ETIP PV Industry Working Group and one of the ETIP PV Conference 2023 Chairs stated that
:
"The competitiveness cost of PV manufacturing in Europe is an issue that we can overcome. The main challenge is the lack of a well-established value chain in Europe."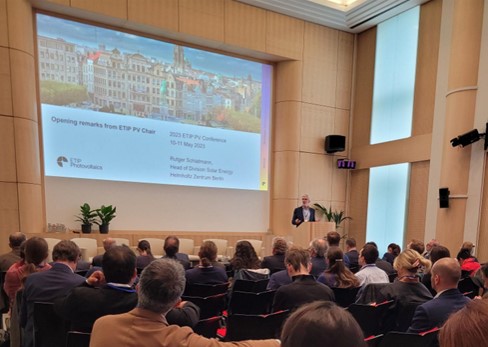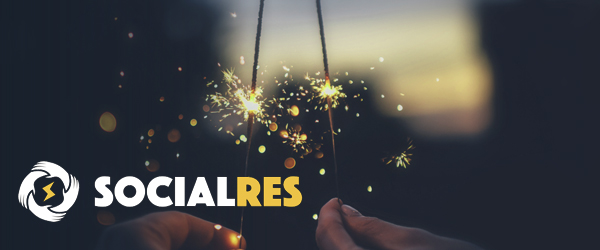 European Energy Social Innovation Platform
The
SocialRES
project has been successfully completed and transferred its legacy to the
European Energy Social Innovation Platform
! The platform aims to enable professionals to gather information and knowledge about social innovations for the renewable energy sector, to share good practices and new resources and work collaboratively. Follow
LinkedIn
and
Twitter
page for the most relevant and up-to-date resources and news on social innovation and citizen engagement!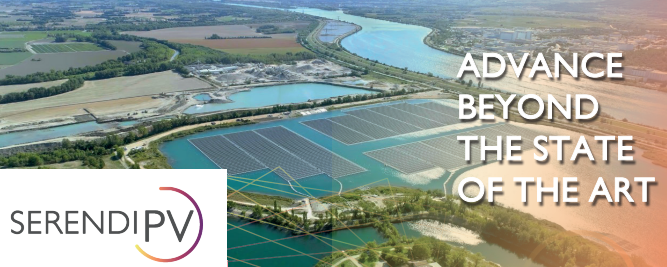 SERENDI-PV: New Scientific Publications
New scientific publications are available on SERENDI-PV website! Project partners dive into solar energy research and analyze main KPIs for PV systems, develops monitoring solutions, improves the lifetime, reliability, performance & profitability of PV generation and increases the penetration of PV generation in the European grid with improved stability.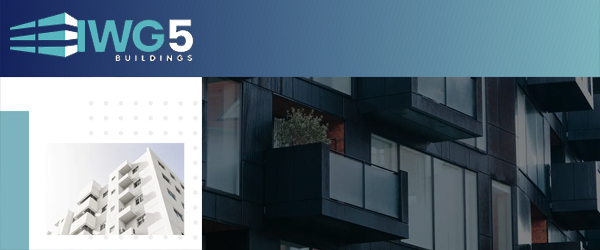 IWG5: Study Tour
WIP Renewable Energies organizes annual Study Tours on Energy Efficiency Buildings in the frame of Implementation Working Group on Energy Efficiency in Buildings (
IWG5
) project. This year it will take place in Berlin, Adlershof Technology Park on July 4th.The tour is free of charge; join us if you are interested in nearly zero energy buildings and smart solutions! More information can be found on the
website
.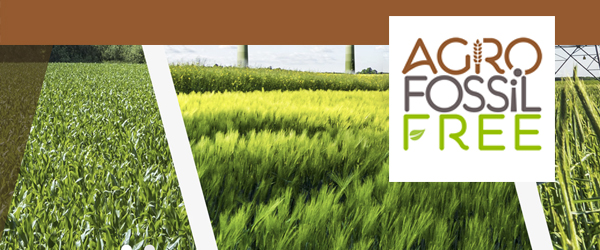 New FEFTS options on the AgEnergy platform
We have exciting news to share with all of our readers as the new year gets underway!
The
AgEnergy platform
now has 640 more FEFTS options. Search through more than 1400 FEFTS options to find the one that best meets your needs.
Get registered now
to view our newly updated content!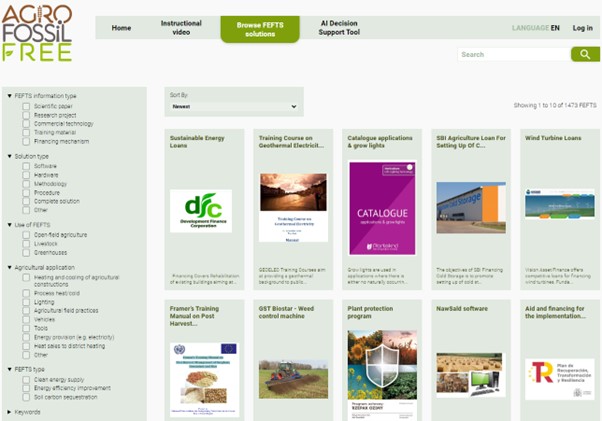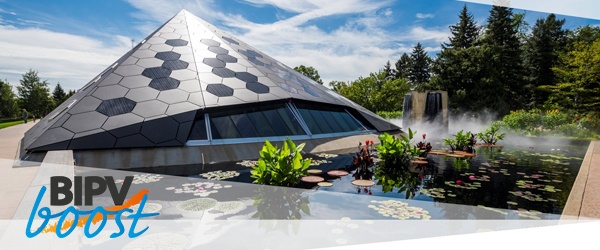 Results of the BIPVBOOST project available
Our project is in its final stage, so we would like to invite you to learn more about its
results and innovations
, categorized in four main areas: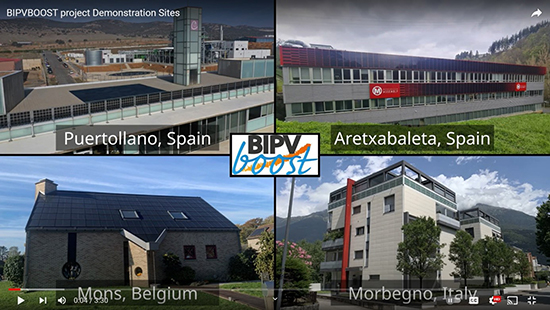 We had our last project meeting in Brussels, where we visited the demonstration site located in Mons (Belgium)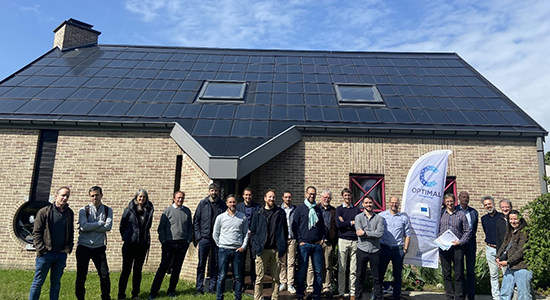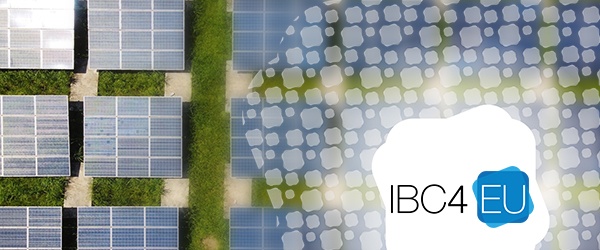 Follow the IBC4EU channels
The IBC4EU project will develop cost effective and sustainable bifacial interdigitated back contact (IBC) solar cell and module technology on pilot line level. We would like to invite you to visit our
website
and to learn more this new project and also to follow us on social media,
LinkedIn
and
Twitter
so you don't miss anything!
We had our 6M meeting in Mikkeli, Finland.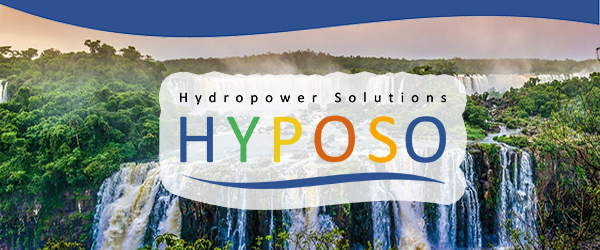 HYPOSO Study Tour
In the last month of the
HYPOSO project
, one of the project highlights was organised, the HYPOSO Study Tour. This tour was actually a business cooperation study tour for African and Latin American stakeholders, with the aim of bringing together potential business partners from there with the European hydropower industry.
The Study Tour lasted eleven days, from 3 to 13 May, 2023, and took place in four European countries: Germany, Austria, Italy and the Netherlands. Eight site visits at hydropower plants were organised (Jochenstein, Vöcklabruck, Obervellach II, St. Anton, Wiesen, Sellrain, Fotsch, Möhne) as well as nine visits at headquarters or production facilities of hydropower equipment producers (Global Hydro, Voith Hydro, Gugler Water Turbines, Andritz Hydro, Braun Maschinenfabrik, Troyer, Wild Metal, TRM Tiroler Rohre GmbH, Ossberger). The group stayed in nine cities and travelled around 2,500 kilometres. The organisers hosted 24 guests from Cameroon (6 participants), Uganda (5 participants), Bolivia (6 participants), Ecuador (2 participants) and Colombia (5 participants). All of them were directly connected with the hydropower sector in the target countries, in positions of presidents or general directors of hydropower plants operator companies, HYPOSO pilot sites owners, project developers, general managers or projects managers, lord mayors, civil engineers and energy planning specialists.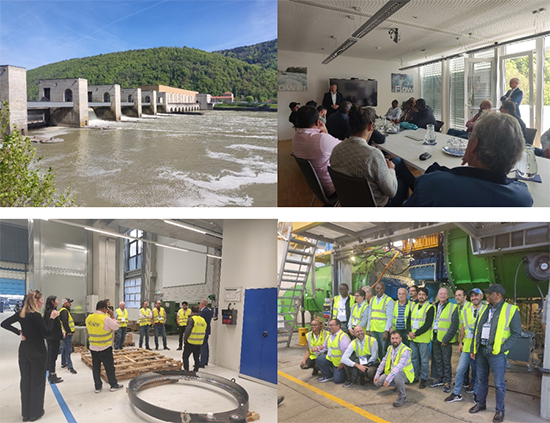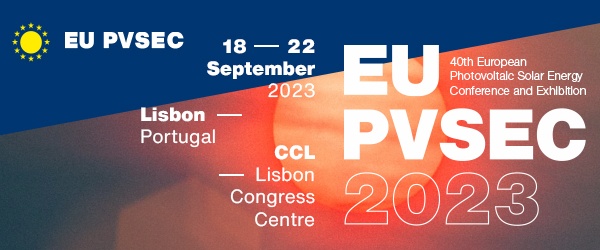 EU PVSEC Early Bird Registration Open
We are pleased to announce that the registration for the EU PVSEC 2023 is officially open.
You can benefit from a variety of ticket options such as the One-Day tickets and Two-Day tickets, student or group specials, and take advantage of our reduced
Early Bird offer until 30 June 2023
.
Take a look at the
detailed conference programme
to learn more about the 900+ scientific sessions you can look forward to! More information about the complimentary Parallel Events and Industry Sessions will be published soon.
Register now
and meet the global PV community in person from
18 - 22 September 2023 in Lisbon, Portugal
!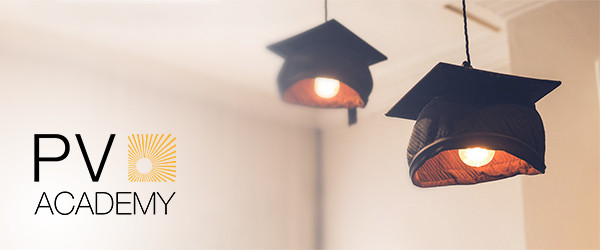 PV Academy Registration Open
Don't forget to also register for the PV Academy, which will take place in the framework of the EU PVSEC on Sunday, 17 September 2023.

Get inspired and refresh your knowledge with the following sessions:
Perovskite Solar Cells from R&D to Industrial Manufacturing
Characterization of Silicon Solar Cells and Modules
Sustainability and Circular Economy for PV
The registration includes the on-site participation for the day or the session(s) you choose as well as access to the recording of the session(s) and presentation material online!
Find more information and get your ticket here:
www.pv-academy.com