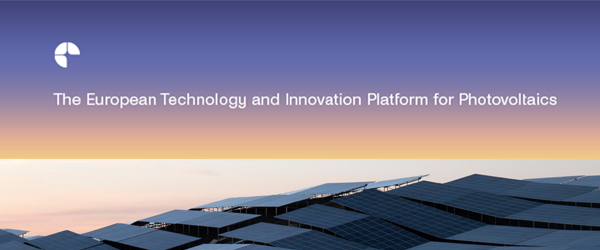 Two Successful Side Events at the Intersolar 2023
The first event titled "Addressing the core challenges of PV R&I in Europe" was a great success and offered the opportunity for ETIP PV Chair Rutger Schlatmann and the leaders of the five working groups to go through the different roadmaps of
The Strategic Research and Innovation Agenda for PV
.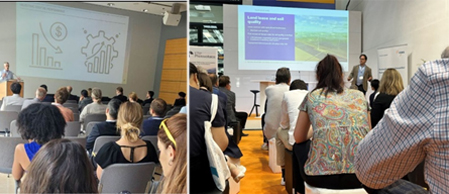 During the second ETIP PV session "How to scale-up Integrated PV applications in Europe.", the experts of the ETIP PV Integrated PV working group exchanged views on how to overcome the challenges faced by the different integrated PV innovations in large scale development.

More information about the conference and downloads available here: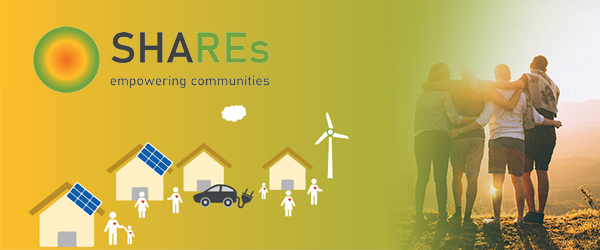 German Information Platform on Renewable Energy Communities is online!
A German Information Platform for Renewable Energy Communities has now been developed, an online offer for all those who either want to establish a new energy community or further develop the existing communities. The platform is available at
https://erneuerbare-energie-gemeinschaften.de/
. For interested persons and also for municipalities that are committed to the establishment and further development of energy communities, it offers inspiration through existing examples, information on legal and financial frameworks, tools to develop and calculate projects, communication aids to attract members and suggestions to become active.
The platform was created as part of the EU project
SHARES
by the German partner organisations WIP Renewable Energies, B.&S.U. Beratungs & Service Gesellschaft Umwelt and Deutscher Genossenschafts- und Raiffeisenverband e.V. SHARES is an EU-funded project that supports so-called local heroes in initiating or expanding their energy community.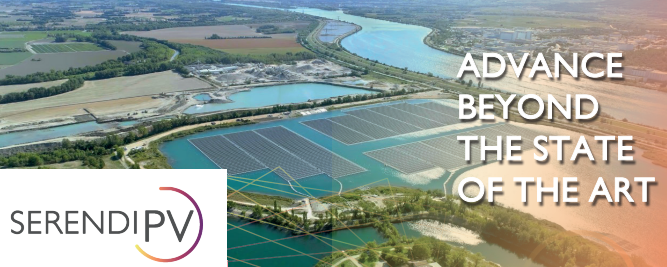 SERENDI-PV: 5th General Assembly
5th General Assembly of the SERENDI-PV project took place in the premises of CEA-INES. Project partners shared their current activities, discussed project progress and next steps. Follow the project's social media accounts on

LinkedIn

and

Twitter

stay up to date with the latest developments on

SERENDI-PV

.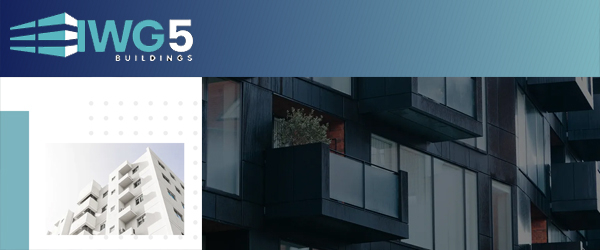 Study Tour in Adlershof Technology Park, Berlin
The Implementation Working Group on Energy Efficiency in Buildings (
IWG5
) organized its first Study Tour in Berlin on 4 July 2023. It was organised by WIP, and the participants of the Study Tour were renewable energy associations, research centers and country representatives. Study Tour took place at the Berlin Adlershof Technology Park, one of the most modern science and technology parks in Germany. The focus was on the energy efficient buildings at Adlershof. More information can be found
here
.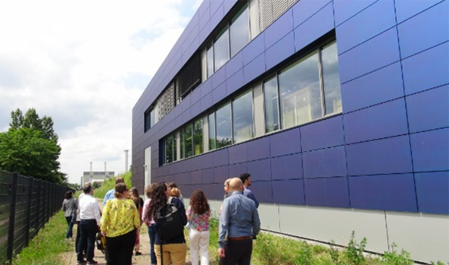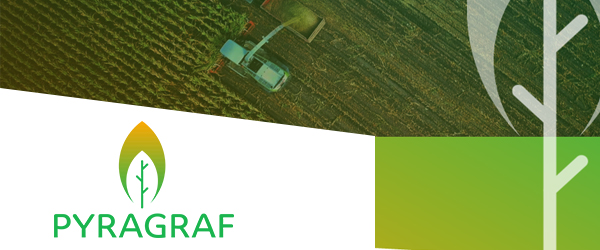 Kick Start of the New Project PYRAGRAF
The EU-funded PYRAGRAF project has officially started in July 2023. The project's first consortium get-together is scheduled to take place in Portalegre, on the 27th of July. The PYRAGRAF project, during its 4-year duration, aims to facilitate the utilization of agricultural and forestry wastes through the implementation of innovative solutions. It seeks to contribute to local circular value chains and promote sustainability.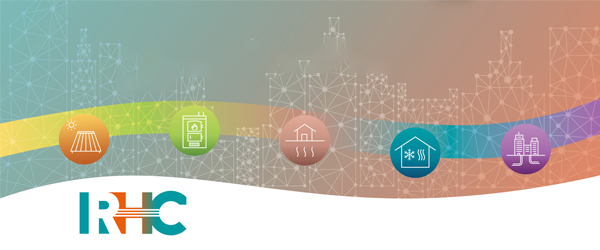 RHC ETIP Annual Conference
The
RHC-ETIP
Annual Conference, titled "Towards 100% Renewable Energy-Based Heating and Cooling in Europe: A Secure Energy Supply in Times of Crisis," occurred on May 25th, 2023, in Turin (Italy). The gathering brought together existing ETIP members and potential newcomers interested in participating in the renewable heating and cooling movement. The conference successfully embraced a hybrid approach, attracting both in-person and online participants from Italy, the EU, and beyond Europe.
For those who couldn't attend or wish to revisit the sessions,
presentations
,
recordings
and
event article
are available online.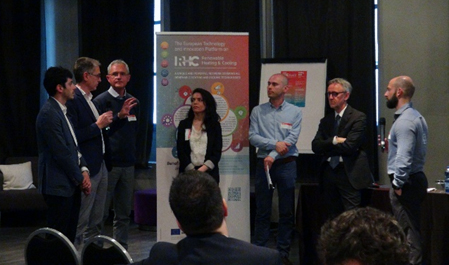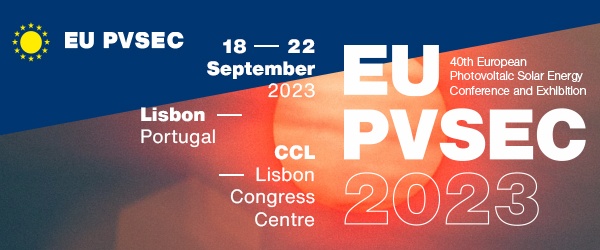 Exhibit at the EU PVSEC 2023
The European Photovoltaic Solar Energy Conference and Exhibition (EU PVSEC) has earned its reputation as the global melting pot of groundbreaking advancements in the photovoltaic sector. By exhibiting at this prestigious event, you position your company at the forefront of innovation, showcasing your latest products, technologies, and solutions to an international audience of industry leaders, researchers, and policy-makers, as well as build valuable connections and foster collaborations.
80% of the exhibition space is already booked, so be quick and secure your stand as soon as possible.
Talk to us today
to find the perfect option for your stand at EU PVSEC 2023 in Lisbon.
WIP – Your Reliable Project Partner
WIP is a renewable energy consultancy with a long history of managing research and innovation projects and organising leading conferences and events in the sector.
Do you have a project or event that could use the expertise of a young dynamic team?
Let us help you succeed and
talk to us
!
Together, we move one step closer to a green and clean energy future.
Do you want to be part of the energy transition yourself?
We have interesting job opportunities in the field of renewable energy available.
Join our team and find all Information at
www.wip-munich.de
EU Disclaimer
This Newsletter includes short reports on projects that have received funding from the European Union's Horizon 2020 / Europe research and innovation programme under Grant Agreements No 101075398 (Project: ETIP PV), 101033722 (Project: SHARES), 953016 (Project: SERENDI-PV), 101075700 (Project: IWG5), 101114608 (Project: Pyragraf), 825998 (Project: RHC ETIP).

The sole responsibility for the content of contributions related to these projects in this Newsletter lies with the authors. It does not necessarily reflect the opinion of the European Union. Neither the EASME/INEA nor the European Commission are responsible for any use that may be made of the information contained therein.