Project Management and Implementation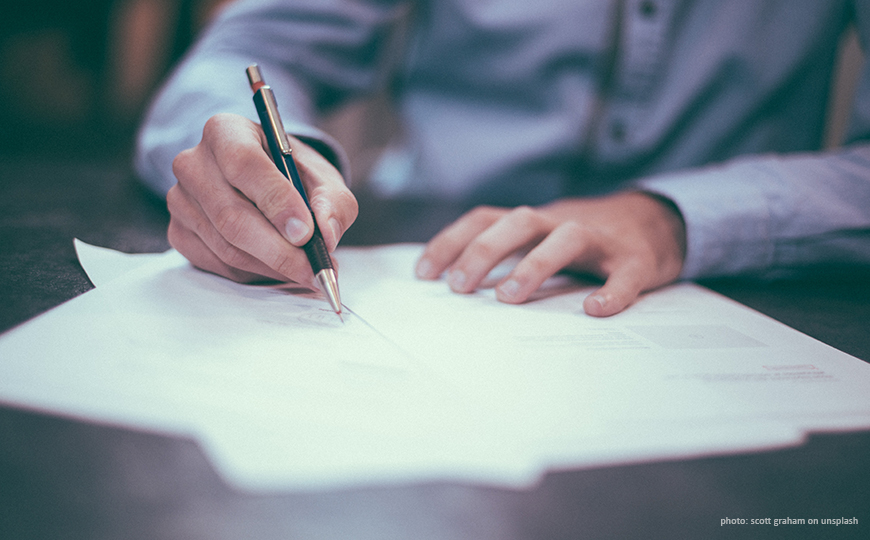 WIP Renewable Energies has over 37 years of experience in leading international collaborative projects aiming to bring innovative renewable energy technologies and services closer to the market.
We offer the following services:
Identification of project and funding opportunities:
After 37 years of navigating the European funding landscape we have a deep knowledge of the different opportunities. We can identify the most suitable type of programme that could be used to fund your idea.
Assembly of strong project consortia:
Over the years we have cooperated with a unique network of international organisations in the renewable energy field. We can help you to build a consortium that will maximise the success chances of any grant application and will ensure smooth project implementation,
Preparation of effective grant applications:
We have written hundreds of project proposals. We have learned how to design and present a project that can be successfully funded and have an important impact in its field when implemented.
Coordination and management of international projects:
WIP has taken the role of the project coordinator in over 50 European funded research and innovation projects. Our proven project management skills ensure that the project partners can fully focus on their part of the research work, while we take care of the administration and representation of the team towards the European Commission.
Research, Consultancy, Communication and Exploitation Services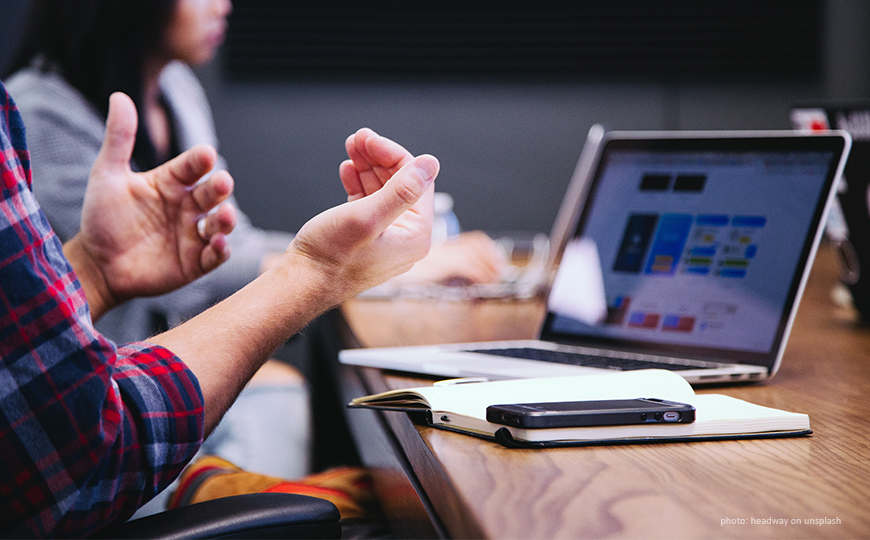 Based on our extensive work in the renewable energy field we can support you with:
Research and consultancy:
We have a long track record of carrying out high quality studies in all areas where our company is active. The type of work ranges from economic assessments, and market research to policy analysis and Life Cycle Assessments. This type of work is offered either within European funded projects and tenders or directly for private, governmental and non-governmental organisations.
Communication, dissemination and exploitation activities:
We have a team of experts, who develop communication campaigns, Stakeholder workshops as well as strategies for the exploitation of R&I project results, targeting either the general public or selected target groups, such as the renewable energy industry or European decision makers in the field of energy. We offer these services both as part of European funded projects and directly for private, governmental and non-governmental organisations. See our videos for some examples.
Event Organisation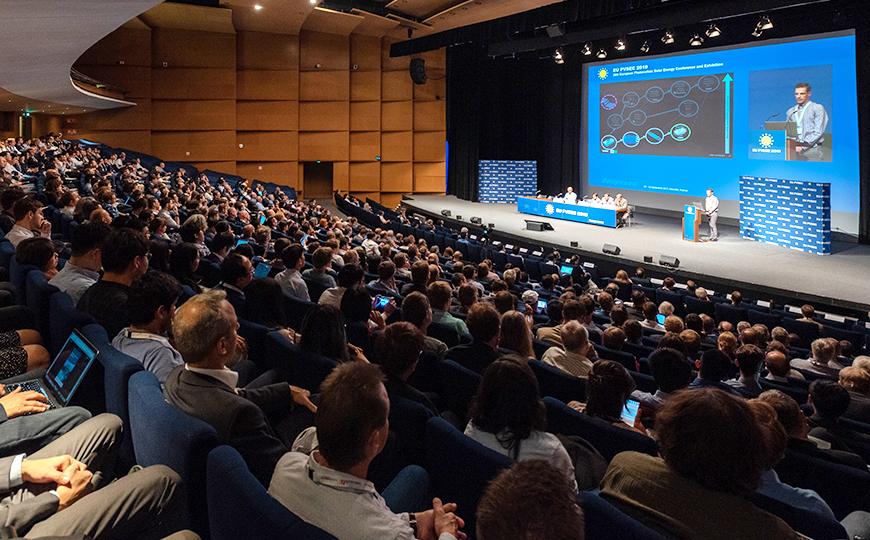 WIP Renewable Energies has over 30 years of experience in event organization. This includes the conception, pre-financing, preparation, organisation and management of high level and large-scale international scientific conferences, workshops, seminars in the field of Renewable Energies.
Given this track record, WIP has acquired a profound experience working together with partners and developing well elaborated and tested procedures for communication, thereby demonstrating a high degree of efficiency and reliability.
WIP Renewable Energies has built up a staff contingent with a wide range of multi-cultural and multi-lingual skills to meet its international organizational challenges. This is well illustrated by the various nationalities represented by the company's staff and WIP's ability to fluently communicate with delegates in several languages (e.g. German, English, French, Italian, Spanish).